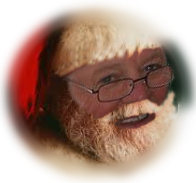 As promised, I have organised a Christmas Bash at the Irby Mill, which is a great venue for good 'scoff' and real ale, on Saturday 22nd December 2018 (meeting at 7pm….food 8pm) The cost is actually £22.95, however, as it is a club event it is not unreasonable for us to charge £25pp with the excess going to club funds.

Numbers are strictly limited to the first 50 people, accordingly, this is really on a first come first serve basis. The menu is available and meals will have to be pre-booked (payment to The Major) this ensures a speedy service and works very well.
Book now to avoid disappointment!