Mixed Gas Blender SDC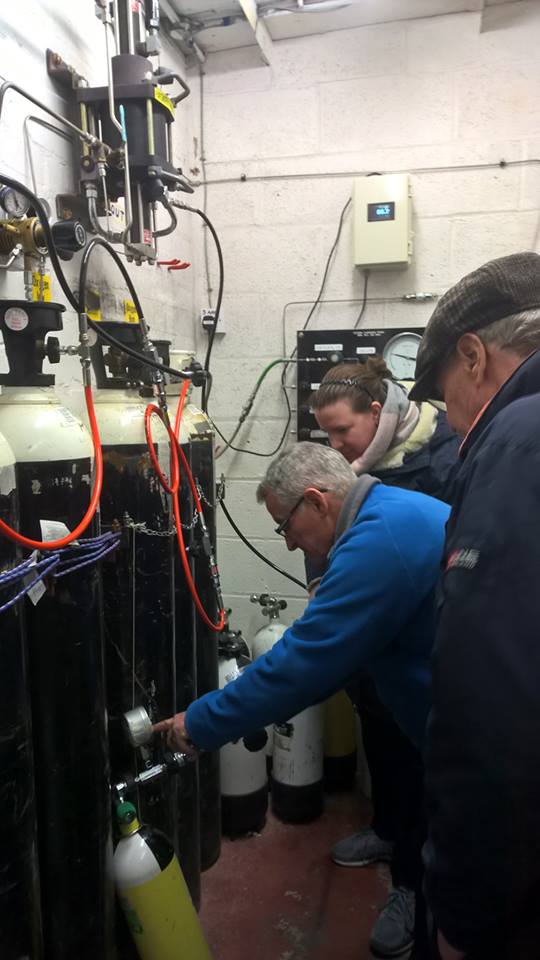 Alistair Reynolds is looking to run the BSAC Mixed Gas Blender SDC in the near future. This will be a Thursday evening course consisting of theory sessions followed by practical involving filling cylinders using mixed gas.
This course is open to Sports Divers and above and is limited to 12 places.
The cost of the course will be £60 each. A Mixed Gas Blender Q-Card is included in this cost as evidence of your skill level.
Anyone interested should add their names to the sheet on the club notice board.