Wreck of the Penrhos
Dive Manager: Tony Smith
Date: Rescheduled due to bad weather. Date to be confirmed. Either Sat 30th or Sun 31st April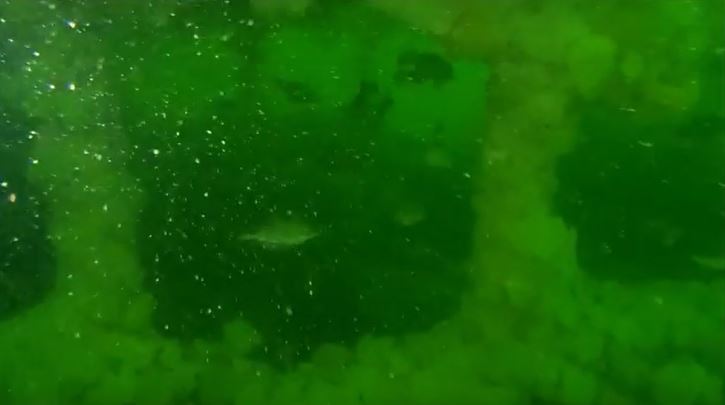 Tony Smith as part of his BSAC Dive Leader qualification is going to Dive Manage this trip over to the Wrecks of the Penrhos & Stanley. Leaving the Club/Boathouse at 8.30am and launching at New Brighton to cruise to the North Wales coast.
Contact Tony if you are interested in participating in this trip. Interest sheet on club noticeboard. (Subject to weather, sea conditions and tides).
All participants must have sufficient air/nitrox as we will be leaving New Brighton at 9am sharp.
Sports diver and above for this one.